Johny AK/8-2 (E.U. plug) Traditional Greek/Arabic Coffee Machine "Hovoli" 1.700Watts (Made in Greece)
Johny AK/8-2 Greek/Arabic Coffee Machine is a great coffee making pot and looks stylish in any kitchen. The traditional coffee machine offers a dual use option: as a coffee machine for brewing Arabic coffee in the sand and as a water warmer for keeping water hot.
A heating element of 1700W cast in aluminium for constant temperature and adequate heat transfer for the coffee brewing with adequate insulation to prevent heat transfer on the surface of the appliance. It has a thermostat 50 °C – 300 °C for the regulation of the heating element's temperature (for coffee brewing in sand). Safety switch 370 °C for the protection of the appliance as well as an independent operation switch for the water tank. A heating element of 200W is fitted under the water tank to warm the water. Transparent water gauge to indicate water level in the tank with removable water collector. Supplied with one small brass coffee pot and one bag of special sand.
The fabulous Johny coffee machine is proudly made in Greece and comes with one year warranty and friendly customer service in English.
Dual use option: As a coffee machine for brewing traditional Arabic coffee in the sand, and as a water warmer for keeping your water hot
Powerful: A heating element of 1700W cast in aluminium for constant temperature and adequate heat transfer for the coffee brewing
Safe to use: Thermostat 50 °C – 300 °C for the regulation of the heating element's temperature
Easy to use: Transparent water gauge to indicate water level in the tank with removable water collector
Extra: one small brass coffee pot, one bag of special sand, one year manufacture warranty and friendly customer service in English
Related Items: Sale Offers
Sons of Anarchy Season 1 DVD. Previously owned and sold in a perfect playing condition. All our DVDs are covered by our quality full money-back guarantee. With free UK delivery within 3-5 working days. Media products will be dispatched with all original covers, artwork, booklets and other inserts which were supplied with the items when we purchased them ourselves. All 13 episodes from the first season of the US biker drama series. Led by Clay Morrow (Ron Perlman), the outlaw motorcycle club Sons of Anarchy exerts a Mafia-like hold over the small Northern Californian town of Charming. Episodes are: 'Pilot', 'Seeds', 'Fun Town', 'Patch Over', 'Giving Back', 'AK-51', 'Old Bones', 'The Pull', 'Hell Followed', 'Better Half', 'Capybara', 'The Sleep of Babies' and 'The Revelator'. More Info: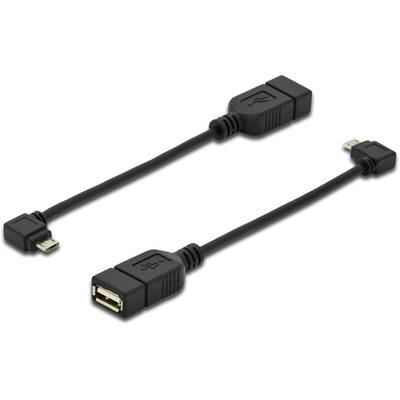 The SM© USB adapter cable enables you a direct data exchange between two devices without a PC. So, you will, for example, your smartphone with a SM© USB connection. The connected devices must be OTG (on-the-go) compatible.This text is machine translated. More Info: - EAN: 4016032339076
Sons of Anarchy Seasons 1 and 2 DVD. Previously owned and sold in a perfect playing condition. All our DVDs are covered by our quality full money-back guarantee. With free UK delivery within 3-5 working days. Media products will be dispatched with all original covers, artwork, booklets and other inserts which were supplied with the items when we purchased them ourselves. All 26 episodes from seasons 1 and 2 of the US biker drama series. Led by Clay Morrow (Ron Perlman), the outlaw motorcycle club Sons of Anarchy exerts a Mafia-like hold over the small Northern Californian town of Charming. Season 1 episodes are: 'Pilot', 'Seeds', 'Fun Town', 'Patch Over', 'Giving Back', 'AK-51', 'Old Bones', 'The Pull', 'Hell Followed', 'Better Half', 'Capybara', 'The Sleep of Babies' and 'The Revelator'. Season 2 episodes are: 'Albification', 'Small Tears', 'Fix', 'Eureka', 'Smite', 'Falx Cerebri', 'Gilead', 'Potlatch', 'Fa Guan', 'Balm', 'Service', 'The Culling' and 'Na Triobloidi'. More Info: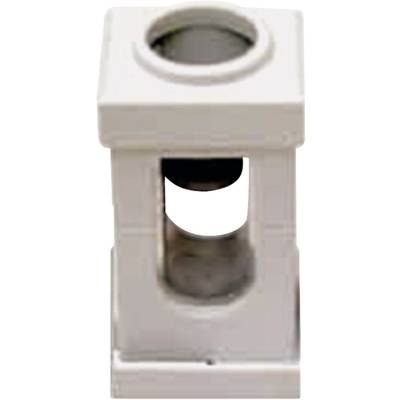 The screw connection terminal type AK is suitable for connecting and tapping of aluminum and copper conductors. Innovative connection technology guarantees secure connections through the following properties: The terminal is to open. Therefore, the main conductor is not severed, but only be stripped. An insulation made of gray polycarbonate protects the clamp, so is an approach to other terminals or live parts are not a problem. The compact design allows an wiring in a confined space. Secure connection by specially tin-plated brass contacts.This text is machine translated. More Info: - EAN: 2050001749758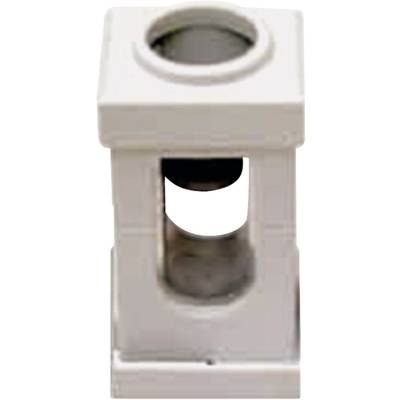 The screw connection terminal type AK is suitable for connecting and tapping of aluminum and copper conductors. Innovative connection technology guarantees secure connections through the following properties: The terminal is to open. Therefore, the main conductor is not severed, but only be stripped. An insulation made of gray polycarbonate protects the clamp, so is an approach to other terminals or live parts are not a problem. The compact design allows an wiring in a confined space. Secure connection by specially tin-plated brass contacts.This text is machine translated. More Info: - EAN: 4010311067322