The Beat's Weekly Toy Review & Preview!
Share this:
By: Nicholas Eskey
Welcome back to another exciting episode of The Beat s Weekly Toy Review & Preview! We have a humdinger of an episode today kids, as a lot of collectible figures have been announced recently. Since I couldn t narrow my favorites down to a short list, be prepared for a longer than usual post.
Without further suspense, here are the toys:
You all know that you re going to see that oh so cutesy The Secret Life of Pets movie when it comes out midsummer. Well, luckily for you Funko, purveyor of funs toys such as their own POP! series, will come out with a line of vinyl figures to enjoy the movie well in advance. Get to know pets such as Max (the energetic Jack Russell Terrier, Chloe (the Tabby cat), Duke (the mutt), Snowball (the mischievous Bunny), and Gidget (the silly Pomeranian). All will be coming in June, a month before the movie does.
Max (the Jack Russel Terrier)
Chloe (the Tabby)
Duke (the mutt)
Snowball
Gidget (the Pomeranian)
As for another movie and toy tie-in, I m excited to talk about the Funko POP! vinyls for the much anticipated nerd fest that is the Warcraft feature film. Collect characters such as the human Lothar, King Llane, as well as the orcs Duratan, Orgrim, and Garona. The Dorbz toy line will also be coming out with their own version of each character. Just look how happy they can be! Both the POP! and Dorbz toys will be releasing in April.
King Llane
Lothar
Duratan
Orgrim
Garona
Speaking of Dorbz, soon a cartoon classic (and favorite of mine) Scooby-Doo! will be chasing clues and Scooby Snacks to store shelves. The whole gang will be there; Scooby, Shaggy, Fred, Daphne, Vilma, and even a few masked baddies such as the Werewolf and the Witchdoctor. You ll even have a chance to see Fred driving the Mystery Machine as a part of the Dorbz Ridez line. Scooby, Shaggy, and the Werewolf will be coming out this June, where the rest of the gang will be coming sometime this Summer.
Scooby-Doo
Shaggy
Fred
Velma
Daphne
Fred and Mystery Machine
Werewolf
Witchdoctor
As for the biggest announcement of the week, we have an exciting line of toys to celebrate the upcoming Batman v Superman: Dawn of Justice movie. Mattel, the well known company behind such beloved toys like Hot Wheels, Barbie, and my all time favorite View Master, has recently fought their way against the forces of evil to bring these superhero toys to store shelves. Now you can own the ever so handsome Superman (the son of Krypton), the brooding Batman (or Batfleck ), and the wonderful Wonder Woman (the real Amazon princess). Before you even let the thought form, there will be a crossover with the ever-so famous Barbie line of dolls. The toy line by Mattel has come out with is every boy s, girl s, and collector s dream. Check them out below:
Superman, Batman, and Wonder Woman figures: Each come alive with sounds, lights, voice phrases, and five points of articulation. SRP ?29.99 each.
Superman, Batman, and Wonder Woman DXL: 12 highly detailed figures with 20 points of articulation. Each comes with a piece that will form a themed replica weapon. ?19.99 each.
Batman, Superman, Wonder Woman action figures: 6 with 9 points of articulation. More in line with the traditional playing action figures. SRP ?9.99 each.
Batman Kryptonite Strike Blaster: Powered by BOOMco technology, this movie-inspired blaster includes 5 Kryptonite darts. SRP ?14.99
Barbie line Batman, Wonder Woman, and Superman: Each fully articulate character based off the movie actors are highly detailed and posable. SRP ?39.95
Hot Wheels Batman v Superman: Ever wondered how super heroes would look like in car form? Our three heroes will be featured transformed as a Hot Wheel. SRP ?3.99 each
This week s announcement will definitely our collective piggy-banks, so my best advice is to plan according (and maybe sell a kidney or two). Thanks for tuning in to another exciting installment of The Beat s Toy Review/Preview. Anticipate another glorious article next week!
Share this:
Related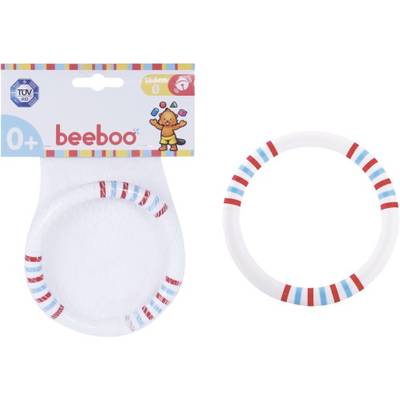 0702 ring rattles are made from high quality plastic. Calls on the motor skills of the child. Diameter 11.5 cm Tuev tested! For infants from 0 months.This text is machine translated. More Info: - EAN: 4018501045280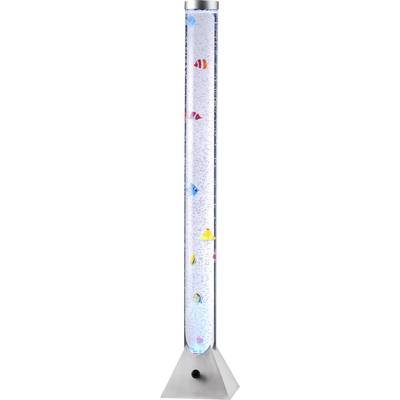 The water column with LED color changer and bubbles creates a special atmosphere. It is comfortably with a cord switch on or off. The water column has been made of plastic and is therefore very robust. Included are eight decorative fish as well as a small U-boat. This decorative elements are located in the base pump with air bubbles in motion, these can be regulated in strength. Please use for the filling only distilled water. For lighting the water column provide here 12 Small Stationary RGB LEDs a 0.06 Watt. The height of the water column is approx. 120 cm, the diameter of about 10 cm. The base is calculated approx. 22 x 22 cm.This text is machine translated. More Info: - EAN: 4043689907006
There are numerous, down to the last detail recreated, trucks, construction equipment, tractors and much more in the large assortment of brother. The ideal supplement for this purpose, the game figures, the entire game landscape again more fun and realistic, as well as the role play and creativity of the children. The mechanic helps if repairs are necessary. For this purpose, it is perfectly equipped, he has but Jack, Jack Stands and tool are always available. In this way you can quickly resolve any defect and the vehicle quickly returns to the application.This text is machine translated. More Info: - EAN: 4001702621001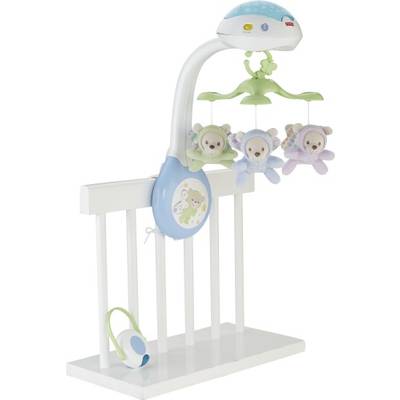 Let's go to the land of dreams with the 3-in-1 Dream Teddy Mobile from mattel. The three dream teddy want your child a quick and restful sleep. Each Pluschbar is in a funny strampelanzug and has colorful wing on the back. With a small clip, the mobile, when it is no longer on the cot is used to almost all popular baby carriage mounted. The removable projector can be used in conjunction with the mobile, but can also be used alone, for example, on a table.This text is machine translated. More Info: - EAN: 887961046076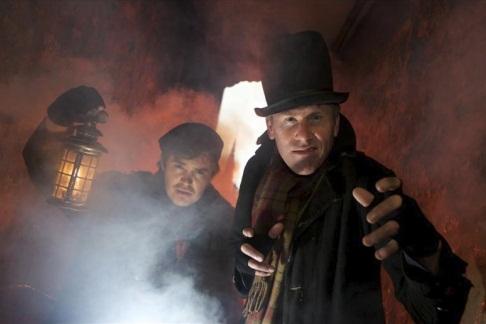 A daytime tour of Edinburgh's most haunted vaults – and we're the only people with access. This tour is perfect for a peek into the city's ghostly past, because things don't only go bump in the night.  The true history of the Blair Street Underground Vaults is terrifying enough – so abandon thoughts of manufactured frights and make-believe. The skill is in the storytelling: the vaults witnessed the deeds of mischief-makers and murderers, vagrants and torturers. It's one of Edinburgh's most haunted sites, where restless spirits still tread. Want see Edinburgh's haunted vaults? Explore them exclusively with Mercat Tours. First you'll follow your cloaked Mercat guide through the shadowy closes of Edinburgh's Old Town. These are dark streets untouched by daylight, filled with a strange silence, their damp walls carrying only the faintest echo of the crowds on the high street you've left behind. With the scene set, you'll descend into the depths of the city – and listen in horror to its dark and sinister side. Torture. Murder. Hangings. From body snatchers to the real-life Jekyll and Hyde, you'll be gripped by the true tales that lie hidden beneath Edinburgh's streets. Watch out for a cold breath on the back of the neck, a whisper, a flicker – then silence. It's all the more chilling for being absolutely real: there are no tricks or jump scares on our ghost tours. Why not combine your visit to the Edinburgh Walking Tour with other famous attractions and activities in Edinburgh such as Royal Yacht Britannia or Edinburgh City Sightseeing Tour? More Info: